The Reverse Mortgage Process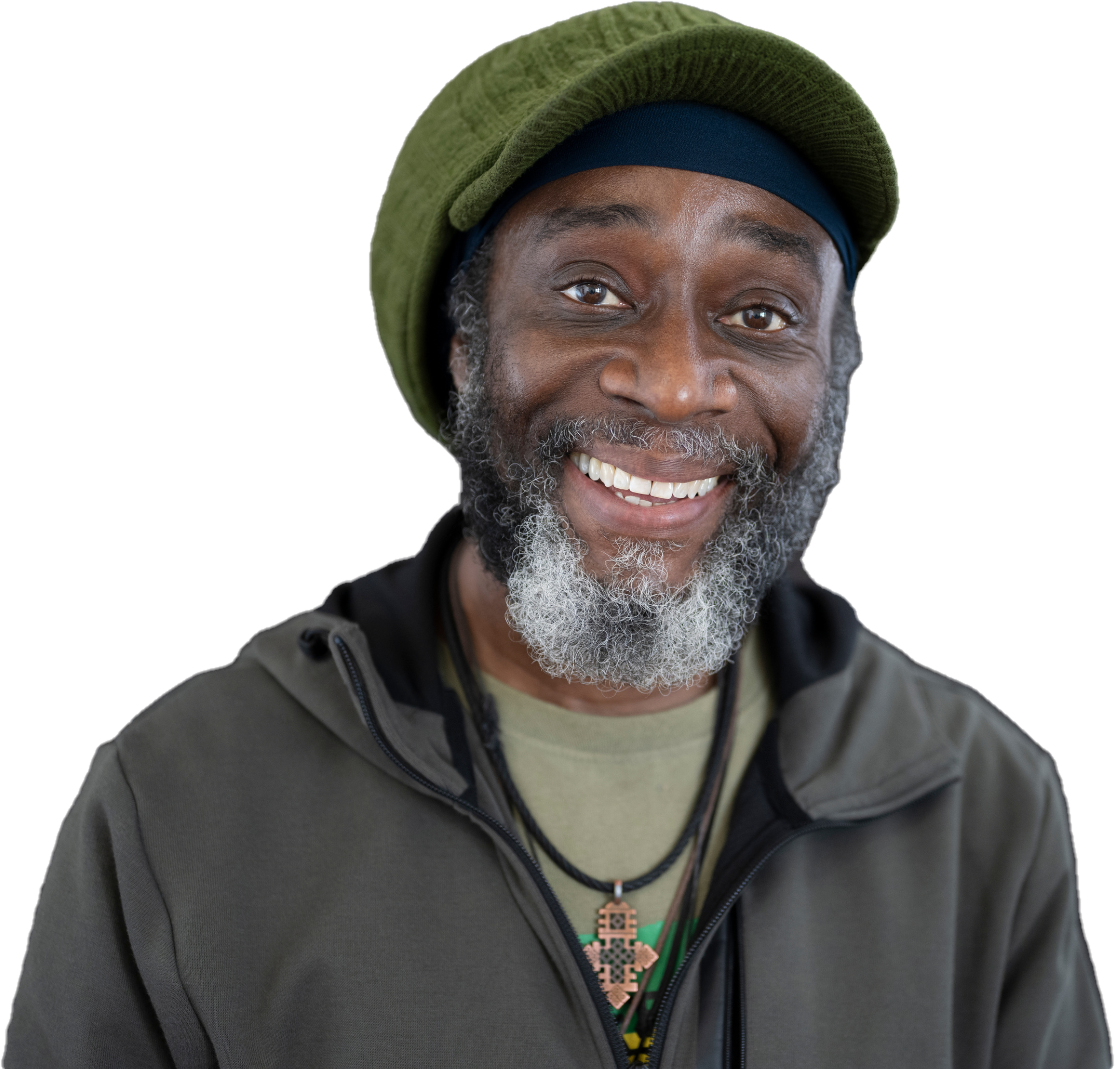 What's the process for getting a reverse mortgage—where do I start?
We've broken down the process into a few steps that are easy to follow and understand. An Executive Lending consultant would be happy to walk you through the entire process and answer any questions you may have, or you can read about them below.
STEP 1. Start Your Application
You can start right from the comfort of your home by calling Executive Lending. One of our knowledgeable professionals can help you determine which reverse mortgage product best meets your needs.
Taking out a reverse mortgage is an important decision, so we want to make sure you're comfortable with it. That's why we encourage you to speak with people you trust, such as financial advisors and family members, to get their advice and support. Your Executive Lending Financial consultant can also speak with them, if you think it's appropriate, to explain the process.
 STEP 2. Receive independent counseling
For added confidence and assurance, to ensure that you've had all of your questions answered by an independent third-party, all reverse mortgage borrowers are required to speak with government-approved counselors. You'll receive a certificate after your session that will allow you to complete your application.
An important part of determining how much money you can borrow is to get a home appraisal and inspection. Longbridge Financial will order these services from a professional appraiser on your behalf. Just like every other step, we'll walk you through the process to ensure you're comfortable with it.
STEP 4. Receive your funds
Once your loan is processed and complete, and you've chosen when and how you would like to receive your reverse mortgage proceeds, we'll deliver the final paperwork in person to get your signature. If you had an existing mortgage, it will be paid off. Depending on the type of reverse mortgage you select, you can choose to receive your cash as a lump sum or monthly payment, a draw on the loan as a line of credit, or a combination of these options.